Light Up Your Life
ABOUT JERAGH LIGHTING
JERAGH LIGHTING™
The brand JERAGH LIGHTING™ was established in the year 2012 as part of the ALSOLAJAN Group of companies. An enterprise that was founded back in 1976 in Kuwait.
CREATIVE SOLUTIONS
We focus on State-of-the-Art technology, environmental friendliness, sustainability and attractive design with all our products
VISION
To become a pioneering global business entity in upgrading world economies with a special highlight on the emerging economies.
MISSION
To achieve our targets of raising living standards and eradicating poverty in the developing societies, capitalizing on our expertise, coupled with our successful strategic alliances and joint ventures on a global scale.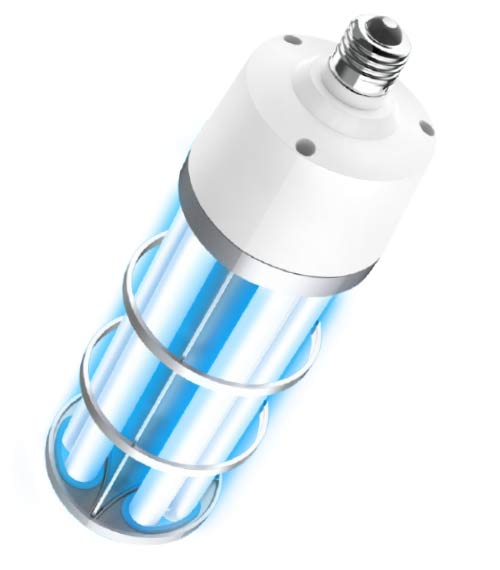 Jeragh Germicidal UV Lamps is mostly effective for virus, bacteria and even COVID19 killing. The working principle is: it can inactivate microoganisms by destroying nucleric acids and disrupting their DNA or RNA with its short wavelength.
Add a little extra glow in your company with our wide choice of indoor lighting.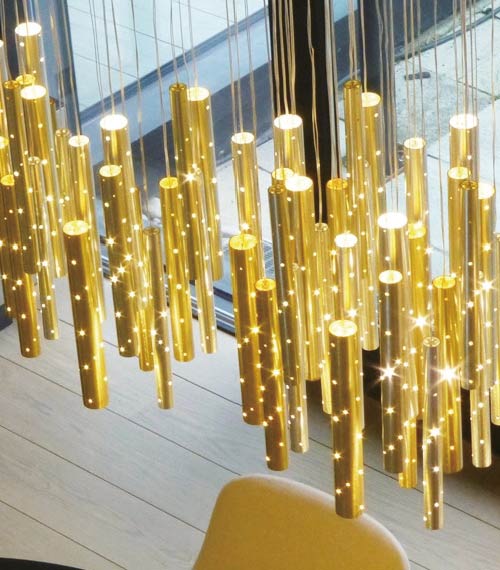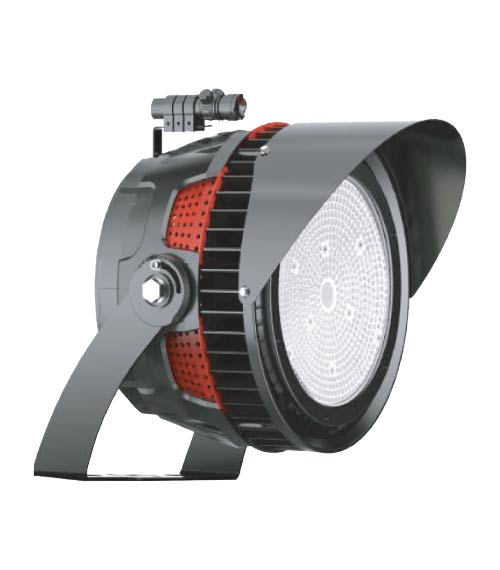 Our range of outside lights has something to offer. Choose a light with a soft, warm glow or something with more of a twinkly shine to make your outdoor space warm and inviting.
When there is light radiation, PV modules use it to generate electricity, Convert light energy into electrical energy and using the intelligent controller to charge the battery, While the controller with over charge and over discharge protection, also with intelligent control of the light switch and brightness adjustment, no manual operation.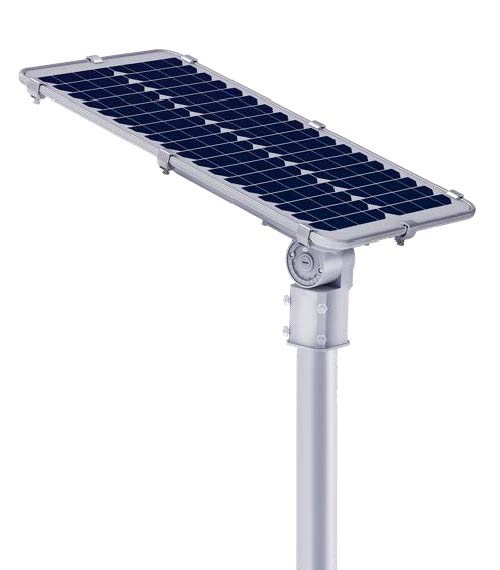 DO YOU NEED A QUOTE ?
Write us an e-mail via the form, or just send us an e-mail directly at.
info@jeraghlight.com
CERTIFICATES OF APPROVALS